Les comptes montrent que Ed Sheeran a gagné 38,8 millions £ l'année dernière en tournée.
La pop star, 27 ans, a gagné plus de 106 000 £ par jour en 2018 grâce à son tour du monde Divide, selon les comptes récemment publiés de sa société, Nathan Cable Touring.
En décembre, il a été révélé que Divide était la tournée la plus vendue au monde, avec un chiffre d'affaires estimé à 342 millions de livres sterling en 2018.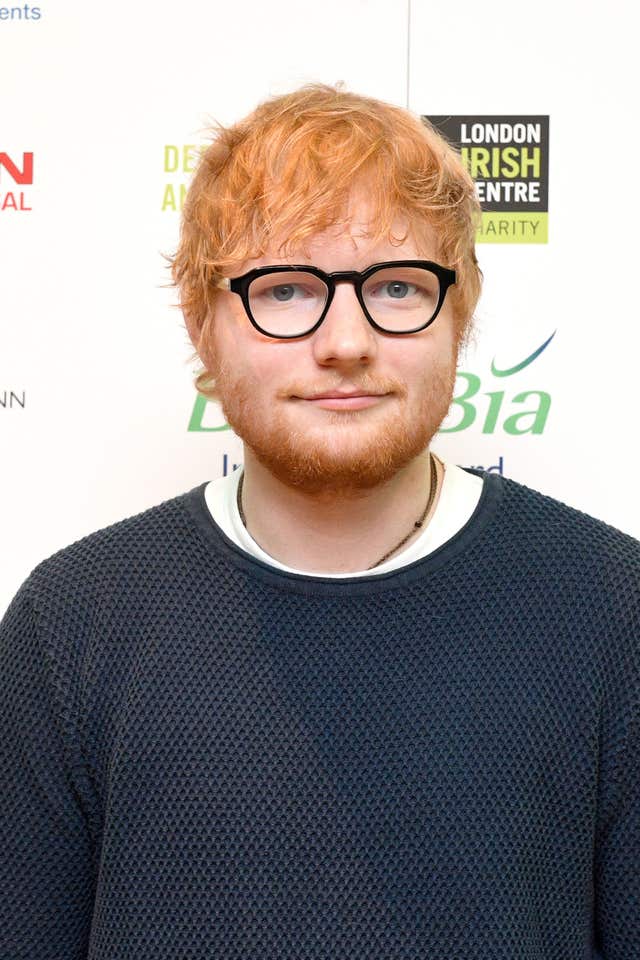 Sheeran a vendu 4,9 millions de billets, soit environ 6,5 millions de livres sterling par semaine, selon les données compilées par le groupe de recherche américain Pollstar.
Taylor Swift, 29 ans, est arrivée à la deuxième place après que sa tournée de réputation ait rapporté 244 millions de livres sterling en 2018.
Beyonce et Jay-Z, Bruno Mars et les Rolling Stones figuraient parmi les artistes figurant dans le top 10 des revenus de l'année.
La précédente tournée de Sheeran, Multiply, a rapporté 119 millions de livres sterling en 2014/15, mais Divide a déjà largement dépassé ce montant et il reste 10 mois de tournée.
La division doit se terminer à Ipswich en août. Sheeran, né à Halifax, dans le Yorkshire de l'Ouest, a sorti son premier album, Plus, en 2011.
Parmi ses succès figurent The A Team, Castle On The Hill et Photograph.